FREE e-book
The Ultimate Conference Planning Guide for Associations
The 9 essential steps to organising an innovative, engaging and well-planned conference (year after year)
An association conference plays a significant role in the establishment and growth of its industry sector.
That's why it's important to not just "survive the planning of the conference unscathed"– but rather succeed at achieving a return on investment and effort for ALL participants.
In this free guide you'll learn the nine insider secrets to delivering a high achieving conference of worth – year after year!
Written by some of Australia's most respected PCO's you'll discover:
How to guarantee the most effective conference committee
The top conference planning tools and technology you can't do without
How to identify conference goals to plan for maximum results
How to avoid the top seven conference venue booking pitfalls
How to boost your event sponsorship in seven simple steps
How to select a keynote speaker that appeals and delivers with positive impact
9 innovative marketing ideas to promote your conference
7 top tips to keeping your conference program fresh
The top 9 secret delegate touchpoints that make or break a conference
BUT THAT'S NOT ALL – FREE BONUS MATERIAL
Simplify your PCO supplier search with our free bonus material:
The standards to demand from your Professional Conference Organiser
The five essential steps to hiring the best PCO for your conference
Delver further than the basics of your conference planning with useful tips from top industry professionals.
The Authors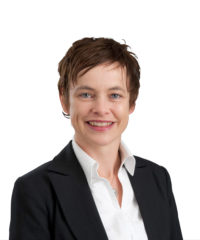 Denise Broeren
Think Business Events' Director
With 15 years in the industry, Denise loves the dynamic nature of conference management.  Considering each conference an adventure, she never tires of the challenge of bringing an event alive with innovation, technology and new ideas.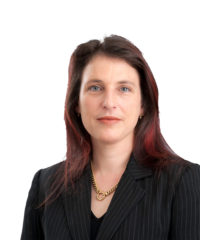 Kim Stevenson, CEM
Think Business Events' Director
It's the challenge of achieving individual conference success that keeps Kim motivated even after 26 years of industry experience. With an attention to detail that sets her apart from her peers, Kim is skilled at ensuring each part of the conference puzzle is carefully considered to realise optimal outcomes.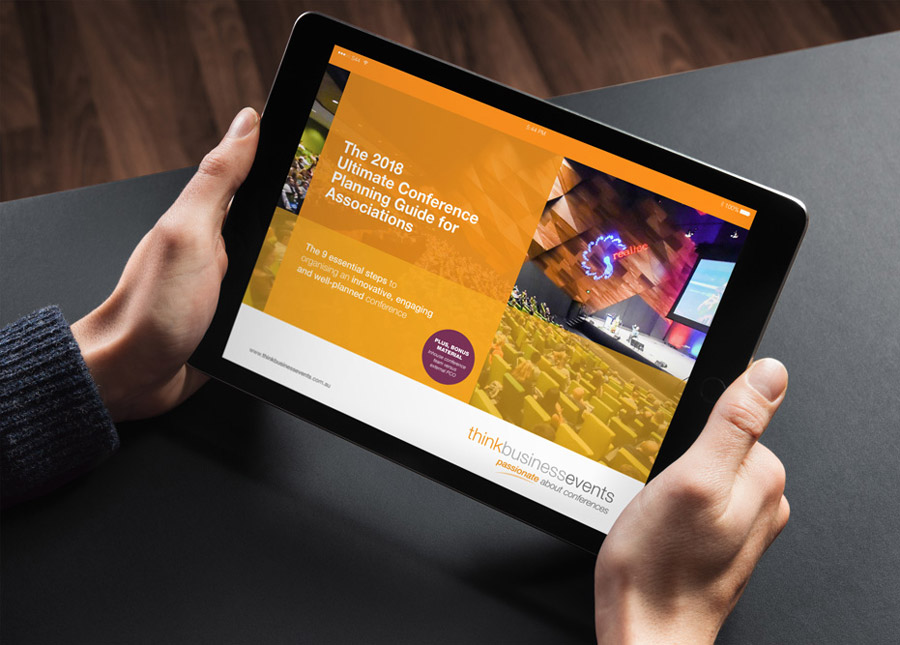 GET YOUR FREE COMPREHENSIVE ASSOCIATION CONFERENCE PLANNING E-GUIDE HERE
The important small print about your contact details!
We promise we'll treat your contact details with the utmost respect. We won't pass them onto anyone else and only send you our newsletter if you signed up for it. To read our privacy policy in depth – click here