COVID-19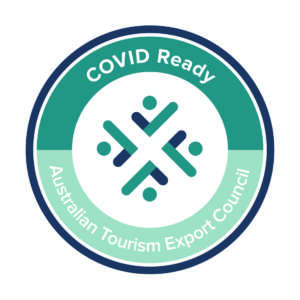 Think Business Events is committed to the safety and wellbeing of our staff and clients, as well as conference attendees, speakers, sponsors, exhibitors, and suppliers for the events we manage.
As part of this commitment we have completed the ATEC COVID Ready program.
The ATEC COVID Ready program addresses the following COVID-safe measures:
Physical distancing and attendee limits
Hand-hygiene
COVID-safe food service
Enhanced cleaning and sanitation
Attendee check-in and contact tracing
We will continue to be guided by the relevant State and Federal Government guidelines, and advice from the World Health Organisation, to ensure our conferences meet our obligations to be COVID-safe.
We will work closely with clients, venues and suppliers to develop a specialised COVID-safe event plan for each event we manage.