You can dress your conference up and make it look amazing but without quality content and a top-notch program, delegates will not return.
Building a program full of exceptional content starts with a submission pool of quality abstracts to choose from.
Consider the following ideas to elevate your abstract submissions process and attract high-quality abstracts for your next conference program: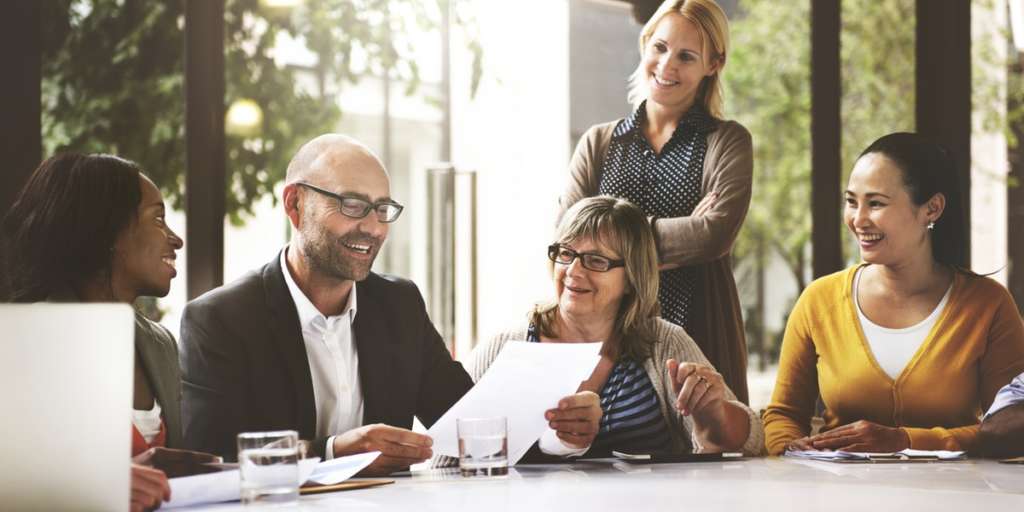 All stakeholders should agree on what's required.
Image from rawpixel.com
Get Agreement Early
It seems simple but there's nothing more frustrating than realizing after the submissions start coming in, that you don't have all the information you need. To avoid this, gather all stakeholders early in the planning process and have everyone agree on exactly what's required and why.
Important considerations might include:
What is a realistic number of submissions to accept, based on the number of reviewers available and the time needed for each review 
Types of presentations you'd like, so applicants can indicate their preference at the submission stage and ensure you don't end up with too many panellists and not enough workshops, for example.
Is your conference topic broad enough that it should be split into sub-topics to ensure a balanced program
The exact submission process so that this can be clearly communicated to all applicants
Whether you want author bios with each submission
Will you accept student submissions and should they be highlighted as such
Should there be a restriction on the number of submissions from each author/researcher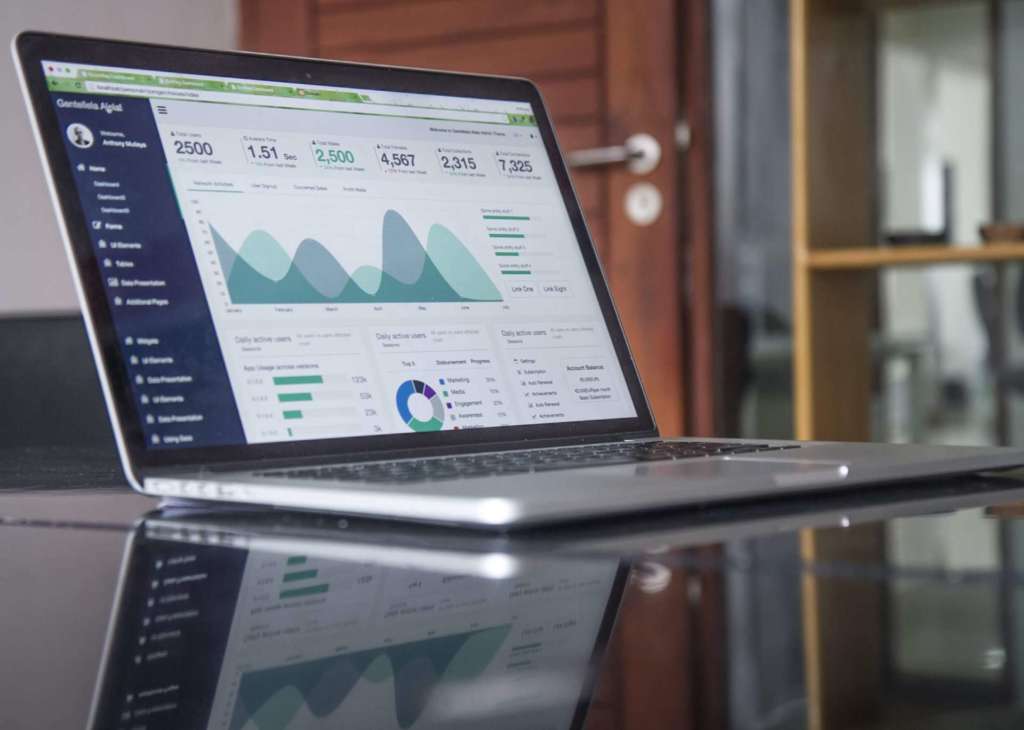 Communicating via multiple channels brings greater results.
Photo by Carlos Muza on Unsplash
Take a Multi-Channel Approach
You want to have the best pool of work to choose from when building your conference program, right? So you need to make sure that enough of the right people submit abstracts for consideration. 
With everyone's inbox overflowing these days you can't rely on email as the only distribution channel. Open rates are down and most emails are simply deleted so a more creative approach is needed.
Try these ideas to increase the number & quality of submissions:
Increase your email open rate with a strong subject line. Make it short, clear and with a compelling call-to-action and never use 'Call for Abstracts' as this often triggers spam filters which mean your email won't even make it to their inbox. A good example might be 'Last Call: Submit to RANZCO20 This Week!'
Increase email click-through rate by formatting your emails using lots of white space, headings, subheadings and paragraphs. It needs to be easy to scan or people won't bother. Also, do not include images since most spam filters will block delivery of the email or display without the images anyway.
Find out where your target audience is hanging out on social media and post your call for abstracts where they'll see it. Also, post often since it takes seeing something at least seven times before most of us take action. 
If you have the budget, make use of paid social media marketing to target high-quality authors/researchers for submissions.
Don't be afraid to namedrop if you've secured a great keynote presenter. Others in the field will be more inclined to submit when they know they're in good company.
Provide Detailed Guidelines
Making the process of submission as simple and clear as possible will yield both a higher number and better quality of applicants. The harder you make an applicant work to complete the required information, the more opportunity there is to lose them in the process, so it makes sense to be as brief and clear as possible while still getting the information you need.
Association conferences can be a beast to plan and execute. There are many factors that determine delegate satisfaction but one of the prime considerations is surely the quality of the program content presented. Securing high-calibre presenters via a well-executed submission process, you're ensuring content is engaging, thought-provoking and relevant and you'll keep delegates coming back year after year.
Looking to attract a pool of top-notch submissions?
Read More of Our Event Thoughts