Event Details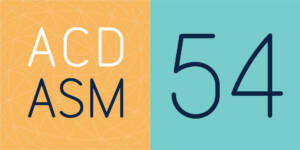 NAME
The Australasian College of Dermatologists 54th Annual Scientific Meeting
LOCATION
Adelaide Convention Centre
PRESENTERS
50 invited speakers
SESSIONS
Over 40 sessions with 2-3 concurrent streams
Case Study: The Australasian College of Dermatologists 54th Annual Scientific Meeting
Who 
The Australasian College of Dermatologists (ACD) is the sole medical college for the training and continuing professional development of medical practitioners in the specialty of dermatology.
What 
ACD's Annual Scientific Meeting (ASM) is one of College's primary educational events, promoted to, and attended by Fellows, practitioners, students, clinicians and nurses from across Australia and overseas. The Meeting provides delegates with a vast educational program which includes keynote lectures, e-Posters, oral presentations and workshops. Connecting with one another through social events and networking opportunities between delegates and exhibitors are also main components of the Meeting. This year's Meeting was the first in-person event for College since the beginning of the Covid-19 pandemic.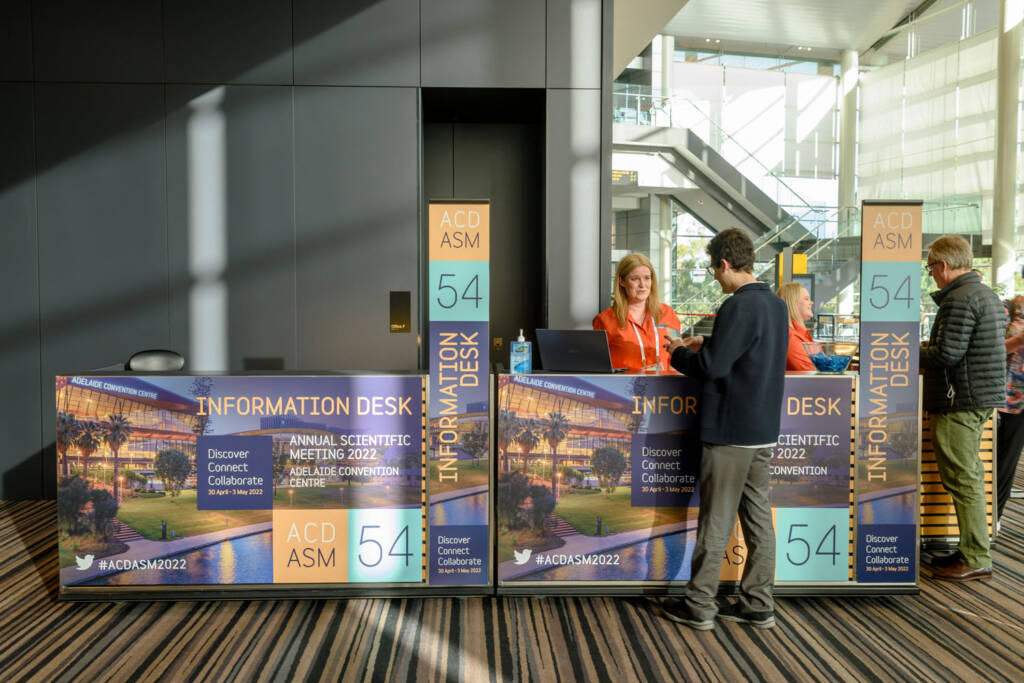 Our Challenge 
As well as this ASM being the first in-person event to run again for ACD, the Meeting was also Think Business Events' first foray back into IRL events! This was a challenge unto itself, but one the team were excited to tackle head on. After years of executing virtual events, there were many factors to be considered that just hadn't been relevant for a long time.
Re-establishing the procedures and processes that come with bringing masses of people together like the logistical operations, event features like signage, name badges, staffing and volunteers, and exhibition builds were all things the team needed to consider and reacquaint themselves with.
The conference program covered 21 different topic areas which created quite the puzzle when putting the program together. And managing expectations of delegates for what was, for many of them their first event back since the start of the pandemic. It was also important to offer sponsors and exhibitors the reassurance that professional events were back on track and worthwhile to them to continue to include in their overall marketing plans.
How we did it 
Regular meetings with the committee to openly discuss any challenges or roadblocks
Regular internal meetings within the TBE team to support one another on individual tasks related to the conference management process
Worked with ACD and the ASM committee members in a true collaborative relationship
Promoted the value of F2F conferencing to delegates through clear and emotive messaging via email marketing
Offered an on-demand content option that was available post-event
Offered sponsors the option to support silent sessions that were adjacent to the main program within the exhibition hall along with other branding opportunties
The organising committee made an additional effort to offer a number of events in the social program to give attendees plenty of options to socialise and network. They included:
College Party
Meet the Board Mixer
Awards
Tennis Tournament
Golf Tournament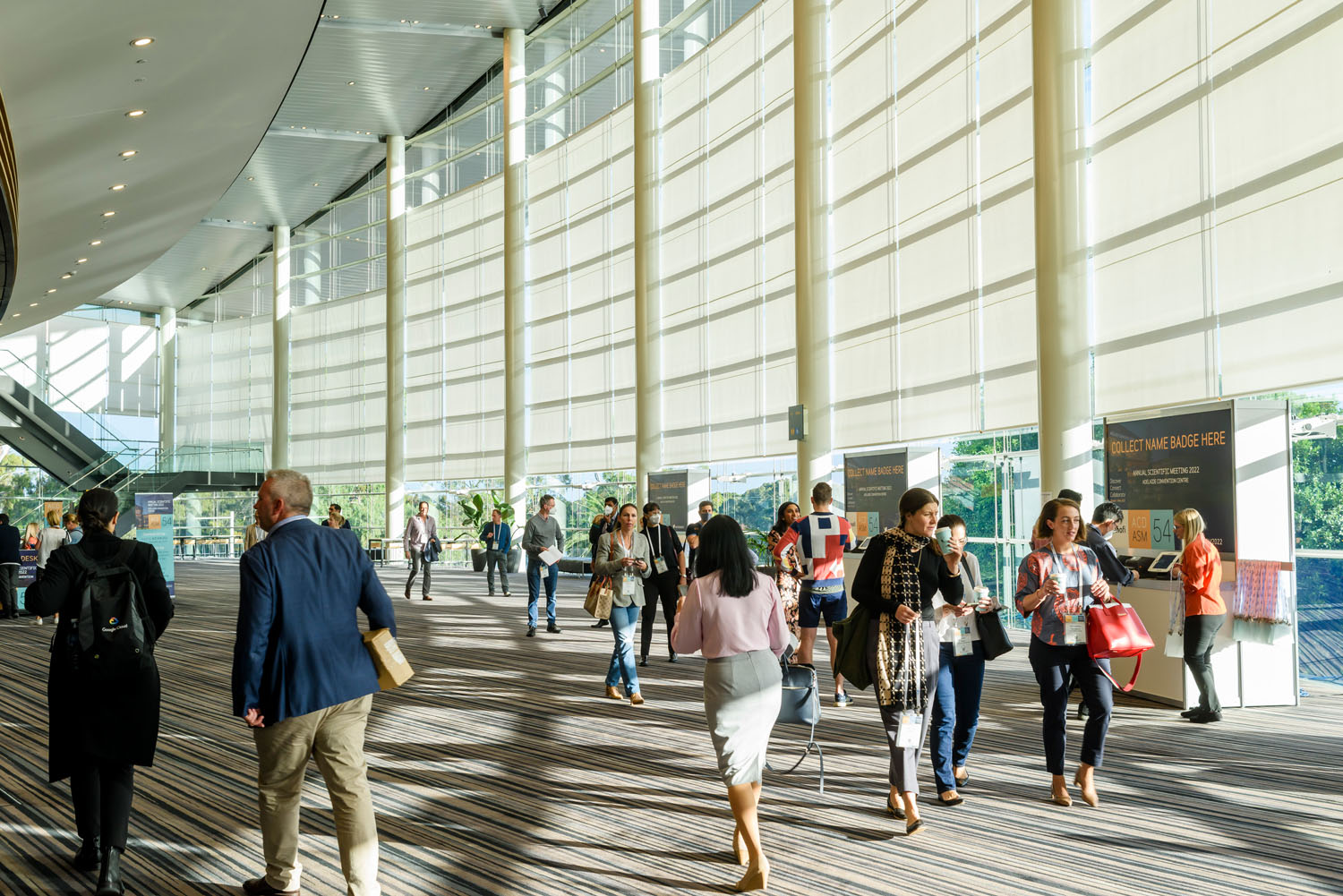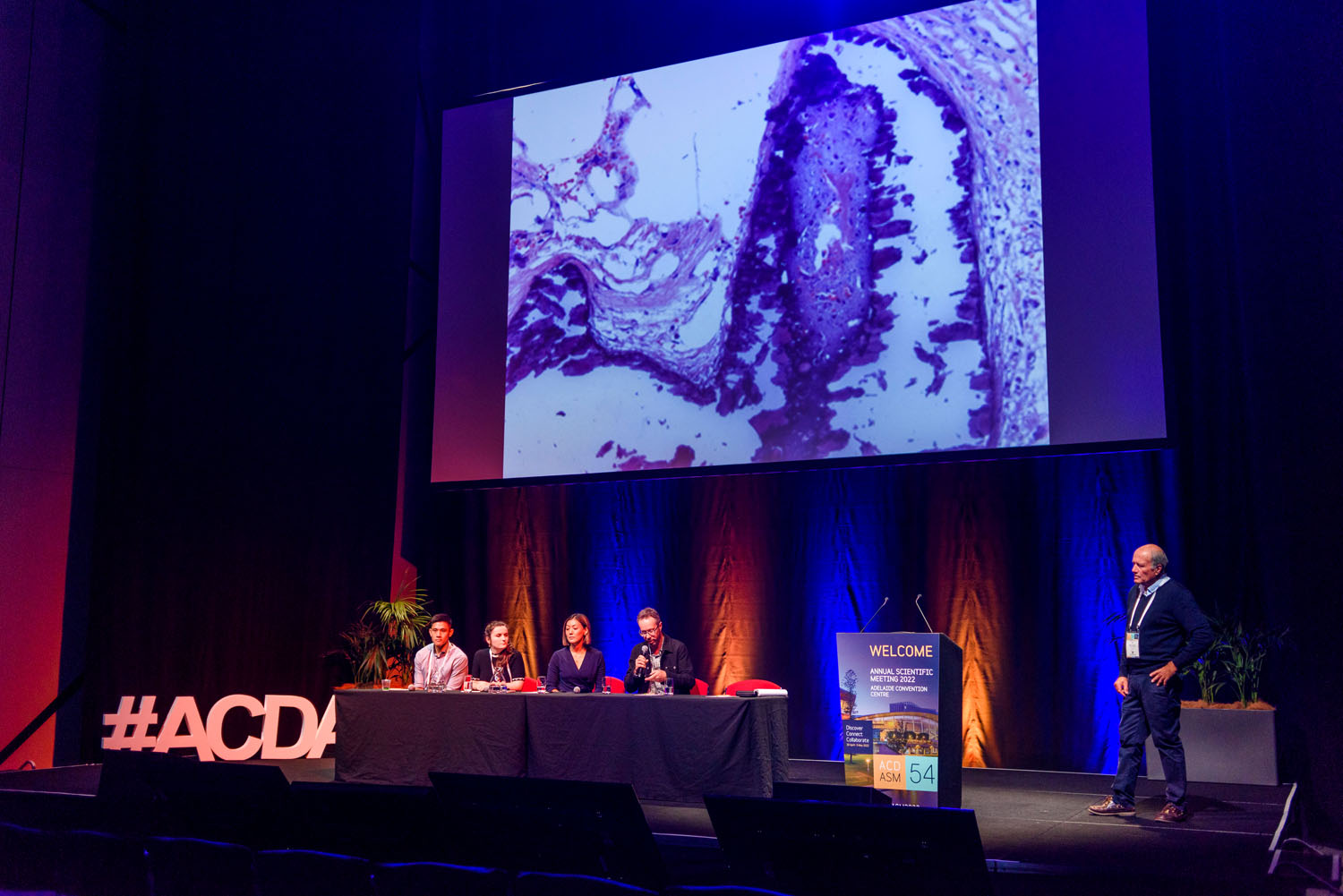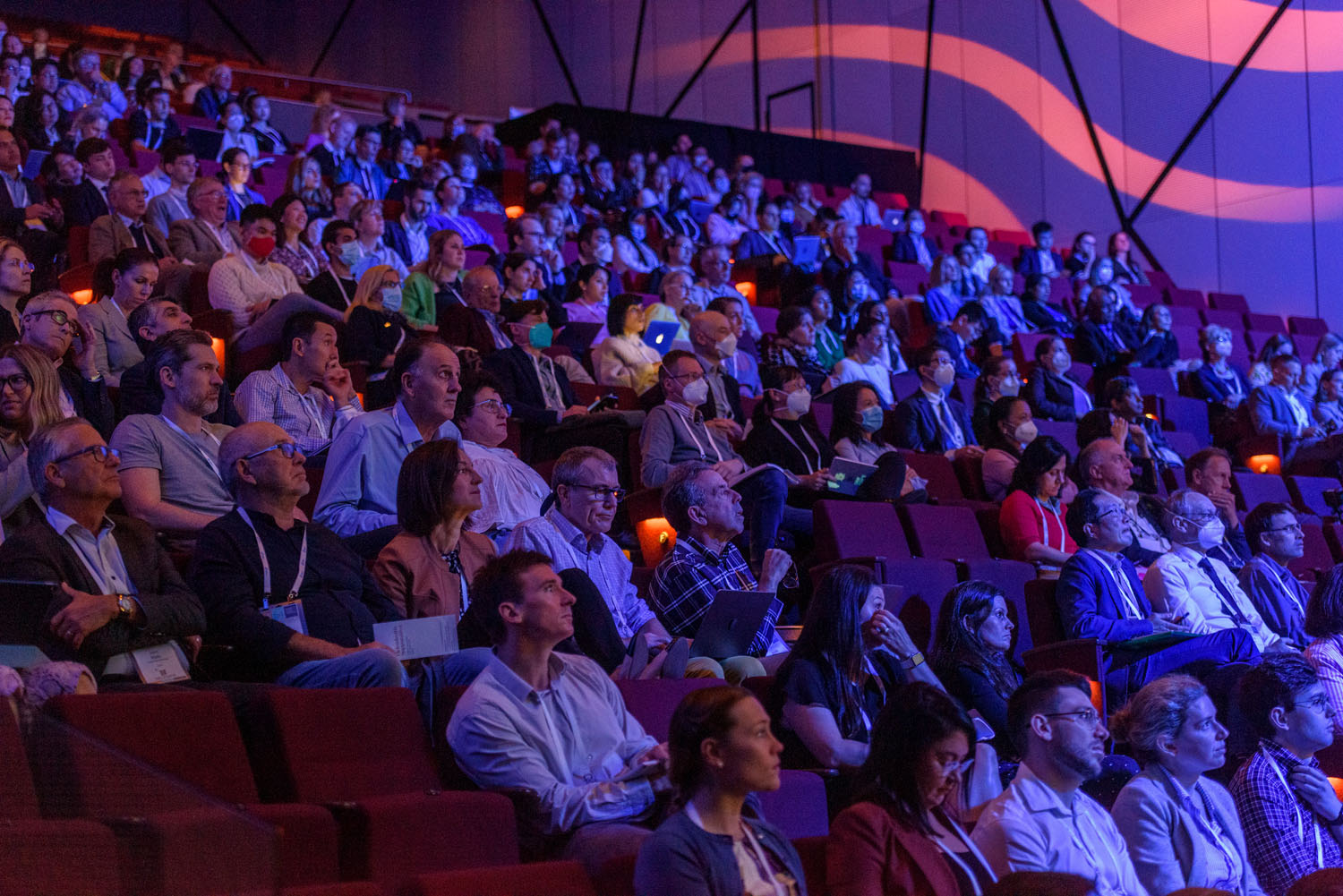 Looking for advice on running your next event?
Read More of Our Event Thoughts