Event Details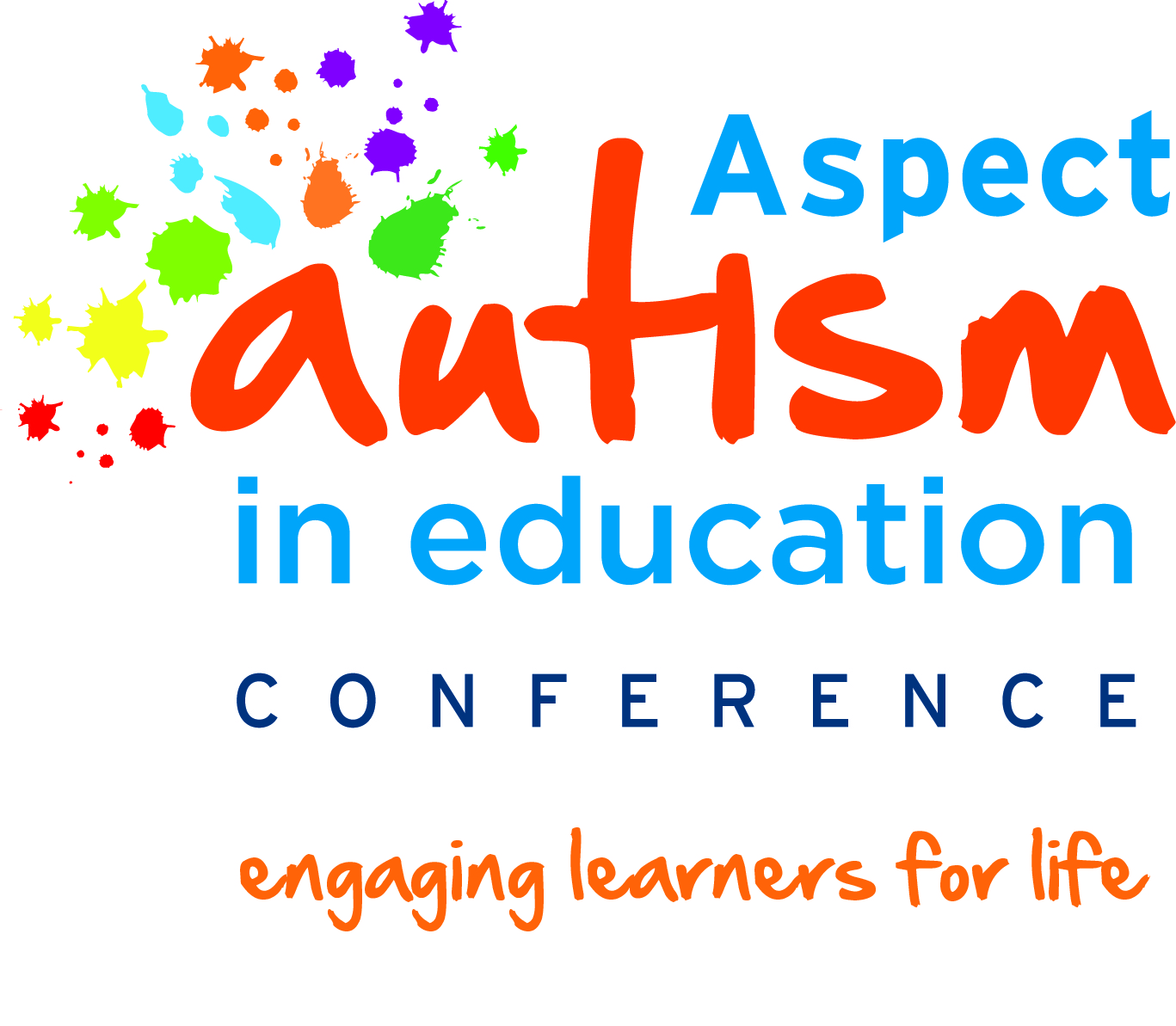 NAME
Aspect Autism in Education Conference 2016
LOCATION
Melbourne Convention and Exhibition Centre
Case Study: Aspect Autism in Education Conference 2016
The committee of this conference were challenged with the need to schedule in 400 speakers across a two day conference and still maintain a high level of energy.  It was a lesson in inclusion and interaction.
When you face the quandary of having to create an event that caters for both industry professionals and families programming can be difficult.
When you need to schedule in some 400 presentations in a 2 day program as well as speakers who are on the Austism spectrum as well as a plenary speaker with limited English, programing becomes even more challenging.
This is the scenario the committee of the 2016 Aspect Autism in Education (AIE) Conference faced for their recent May conference.
"Believe it or not, there is very little research internationally on educating those on the spectrum, so we really wanted to create a program that was a showcase of the strengths and skills, rather than the deficits, of people on the spectrum," said Dr Trevor Clark, Conference Chair, AIE Conference. "We wanted the conference to be of value and that delegates left with a better understanding."
With an aim for the conference program to be high on energy and learning the committee set about creating a program that had varied styles of presentations including a creative program, lightning and talking poster presentations and practical classroom demonstrations.
A creative space program was a hugely popular segment of the conference, where students on the spectrum got to showcase their special talents.  This included a collage display of artworks, sculpture,  a film by Ben, a 14 year old student of Aspect (and a Tropfest 2016 finalist) and music videos and instrumentals.
The lightning and posters talks were both designed to create more face to face interactions between attendees.
The lightning talks – five minute informal presentations providing snap shots of current research – proved to be a great avenue for more free flowing dialogue between authors and delegates.
"We received a lot of positive feedback about the lightning talks.  It was innovative and encouraged a high level of participation and is a format we will definitely include in our 2018 conference."
An open plan model classroom was a highly praised component on the program providing delegates a practical experience of what it's like to be on the spectrum in the classroom.  Facilitators provided demonstration of the successful techniques used in schools where participants became the students."
With the 2016 conference now behind them, and plans already in place for 2018, the committee will continue to look into expanding the program with more practical opportunities for delegates.
"The feedback from delegates showed us that there is greater demand for these practical experiences, so the model classroom will be expanded even further in future," said Trevor.
"Delegates really found that this 2016 conference program was very inclusive and we will be looking at how we can expand upon this to attract an even larger variety of attendees to our next conference.  It will be about finding the right balance without overwhelming people."
---
Testimonial from Dr Trevor Clark, Conference Chair, AIE Conference
"I have worked with Think Business Events on three different conferences in 2009, 2014 and 2016 and cannot speak highly enough of Denise or the Think Business Events team.   They are a highly experienced company that provide clear guidance throughout planning, are open to innovation and are committed to the success of your event.  Many of our key stakeholders in the conference also had high praise with regards to their dealings with the company.   Putting on these conferences was a great risk for us for many reasons, and we had complete trust in Think Business Events to take guide us through the process successfully."
Need to create an inclusive and interactive conference?
Read More of Our Event Thoughts