Event Details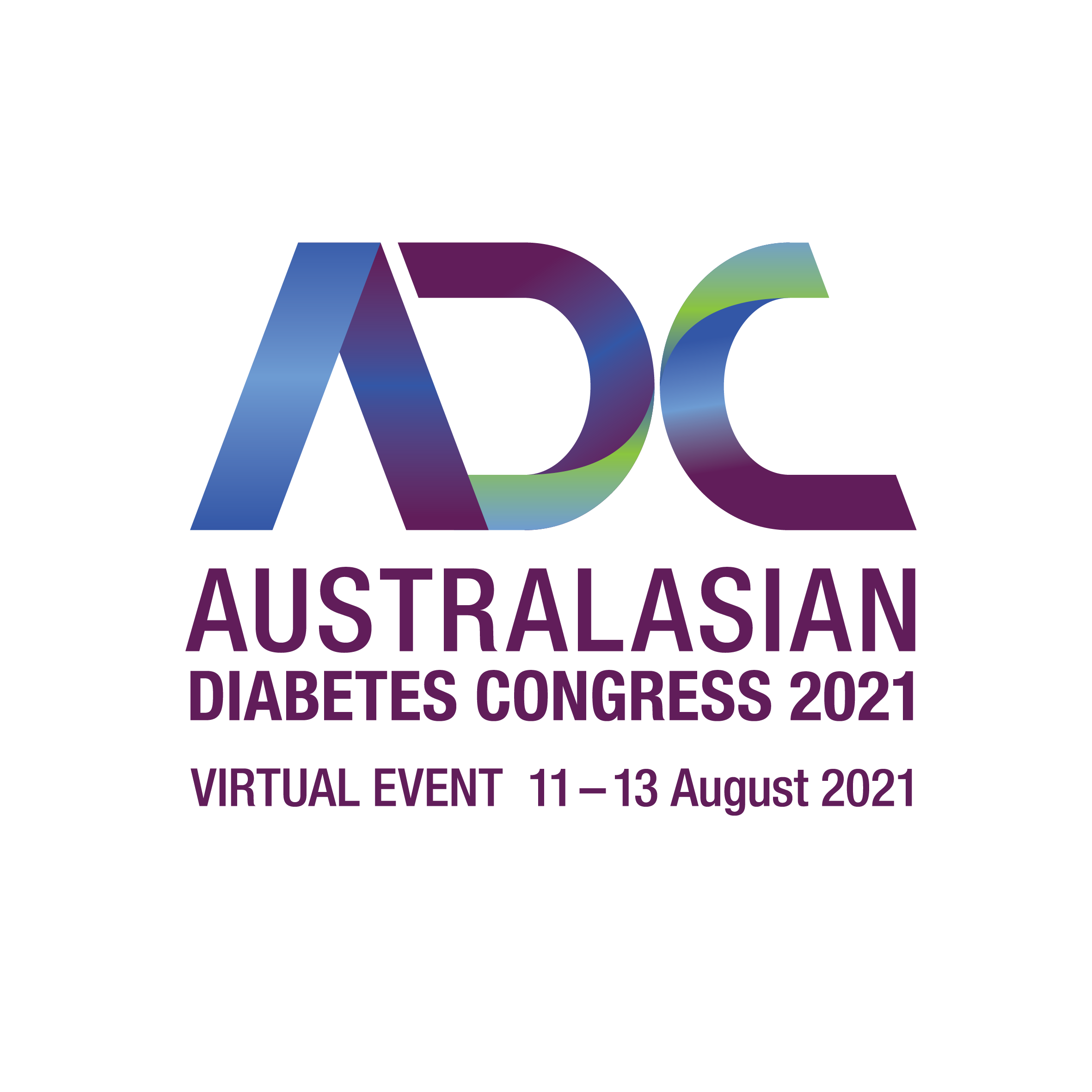 NAME
Australasian Diabetes Congress 2021
Case Study: Australasian Diabetes Congress 2021
Who 
The Australian Diabetes Educators Association (ADEA) and Australian Diabetes Society (ADS) come together to present the leading research and investigations into management and care solutions for diabetes in Australia, New Zealand and other Pacific nations. 
What 
The annual Australasian Diabetes Congress. Attended by educators, clinicians, students, researchers, physios, dietitians, and other healthcare workers. 
Our Challenge 
With the 2021 Congress planned to go ahead as a hybrid event, with under 6 weeks to go, the decision was made to go fully virtual, again. After delivering a successful virtual congress in 2020, we knew how to execute this is a short timeframe although some minor challenges still remained: 
Creating a sense of engagement and excitement for our Zoom-fatigued attendees

 

Give our presenters and speakers a streamlined operation from the back-end of the online platform

 

Deliver again on the social event element

 

Better access to delegates for sponsors and exhibitors

 
How we did it 
Technology. 

Offered professionally produced videos for keynote speaker presentations, and timely audio/visual support to all other speakers, delegates, sponsors and exhibitors. The 2021 Congress also saw us change our digital platform partner to Cvent. This meant we were able to provide extended support and virtual specific features.

Engagement.

We knew many of our delegates felt some Zoom-fatigue so it was important to have an MC who was personable and engaging during the Congress days. We invited back the same MC from the 2020 Congress to give a greater sense of continuity and consistency.
We also enabled a feature which allowed delegates to set up direct and one-on-one appointments with each other to continue discussing topics raised in presentations, live Q&A sessions and areas of interest presented in the e-Poster modules to further encourage networking and peer engagement. 
Post-conference engagement included the shareability of our digital photo mosaic wall. The final image cleverly spelt out 'ADC Insulin 100' (with the smiling faces of our delegates), helping to celebrate 100 years of insulin, a hugely important milestone in the diabetes industry.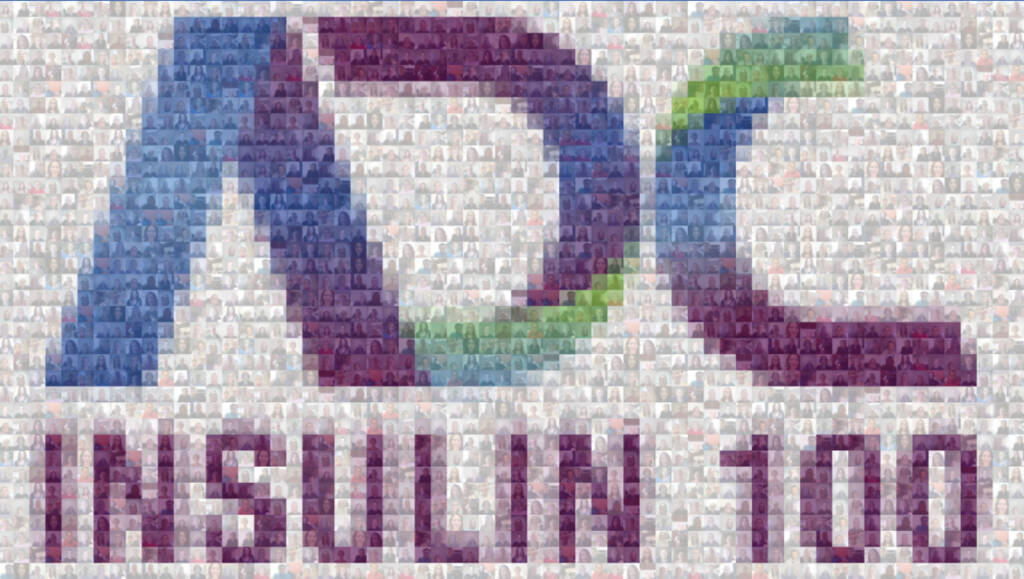 Access.

 The new platform allowed for much better access for our sponex stakeholders, with virtual meeting rooms set up for delegates to connect with sponsors face-to-face. 

Content.

It was more important than ever to offer our delegates a program that included rich content and was able to be re-engineered for a purely online format. We worked closely with the ADS and ADEA to deliver on this along with including an ePoster module presentation area which was very well received.
Key Learnings
Include smaller and more interactive workshops and social events to combat the difficulties of networking amongst a large group of people in an online environment.

 

Strongly encourage the use of PowerPoint/Zoom background to give the Congress a complete look and feel across all presentations and keynote addresses.

Continue researching innovations in program delivery and include Q&A function on ePosters
90% of attendees surveyed found the Congress very good or excellent, and 94% found the Congress organisation very good or excellent
Need advice running a virtual or hybrid event?
Read More of Our Event Thoughts