9 innovative brand boosting conference marketing ideas (that sell registrations !)
To boost your event profile sometimes you need to extend beyond your standard event marketing strategies. Here's nine creative, registration boosting conference marketing ideas to add to  your promotional arsenal. 
Undoubtedly, if you have an annual conference, you already have a standard event planning marketing strategy.  At a minimum, it includes a website, email marketing, advertising and so on. (If it doesn't – it really should!)
But is it enhanced by delegate boosting, branding building conference marketing ideas that can strengthen registration sales and determine your event's success?
For people to attend you need to get the word out and sometimes you need to be a little innovative with your event marketing ideas.
We share with you nine innovative, creative approaches you can use to effectively expand your event's exposure.
1. Tap into industry influencers
Investigate who the top influencers are in your industry.  Most likely these individuals will have a strong following that may align with your target audience.   See how you can get them involved with your event or at a minimum promoting the importance of it to their community.
2. Offer attendee incentives
Offer incentives to your membership or past conference attendees to promote your event. Offer incentives or discounts to bring a new attendee or make a group booking. This is a prime opportunity for promotion by people who know and respect your event.
Speakers and sponsors have a special interest in maximising attendance numbers at your event. Provide them with an easy to use marketing pack to promote their involvement to their networks.
3. Use your speakers and sponsors
Your speakers and sponsors will want to ensure maximum attendance at your conference. Provide each group with marketing packs – such as email templates, posters or postcards– which they can easily use to promote their involvement in your conference to their networks.
4. Get it on video
Video marketing can have a strong, positive impact on decision making. Creating videos –  such as testimonials from delegates, a collage of past conferences or personal invitations from speakers – is a great way to build engagement, build your brand and encourage sales.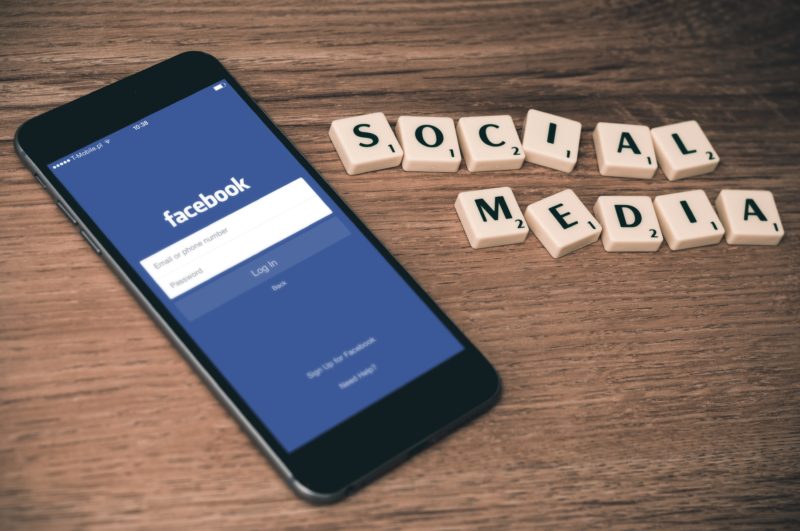 Social media groups and advertising can be a key tactic to expanding your event's exposure to its target market
5. Be social
Use social media to your advantage. Through the creation of dedicated social media accounts and groups on Facebook, LinkedIn etc your delegates can network, comment and interact while you can send regular updates and create engagement. Advertising on social media is also a great way to connect with a wider section of your target audience.
6. Find common ground
If you have a target audience that works predominantly within specific organisations, geographic areas or attend similar events, tap into any available promotional opportunities.   Ask organisations if you can put up some posters, arrange for complementary organisations to email their members and advertise at events that cater to the same target audience.  Some conferences also look to create marketing partnerships where they will exchange suitable promotional opportunities with other organisations to promote each other accordingly.
7. A little email something
Even the littlest promotions help – get the committee (and other stakeholders) to put a conference logo promoting the event within their email signature. This is an easy and cheap way to promote the conference to vast networks of potential attendees or sponsors.
8. Social media shares
Again, something small and easy but effective is adding a share button on the post-purchase page of registration.  This will encourage people to promote their involvement and the conference to their networks.
9. Use remarketing
If you have the budget, a remarketing campaign is an ideal way to tap into an already interested audience.  Basically, through Google ads – if someone has visited your website but not proceeded to purchase – you can position your online advertising to a defined audience to remind them of the event and their interest.
Be a little innovative
For your next conference, boost your annual conference marketing strategy with innovative ways you can add to your marketing strategy that'll help expand the exposure of your event and boost registration and sponsorship sales.
Want to boost delegate numbers this year?
Read More of Our Event Thoughts