How to avoid these top 7 mistakes when booking a conference venue
Conference venue selection is one of the first decisions a committee needs to make, but be aware your venue choice can make or break your event. Here are the top 7 conference venue finding mistakes and how to avoid them.
Choosing the venue for your conference sounds like an easy task but it is one fraught with pitfalls that could not only leave a bad impression on attendees but also drastically impact your budget.
When starting your search make sure you avoid these common seven venue booking mistakes.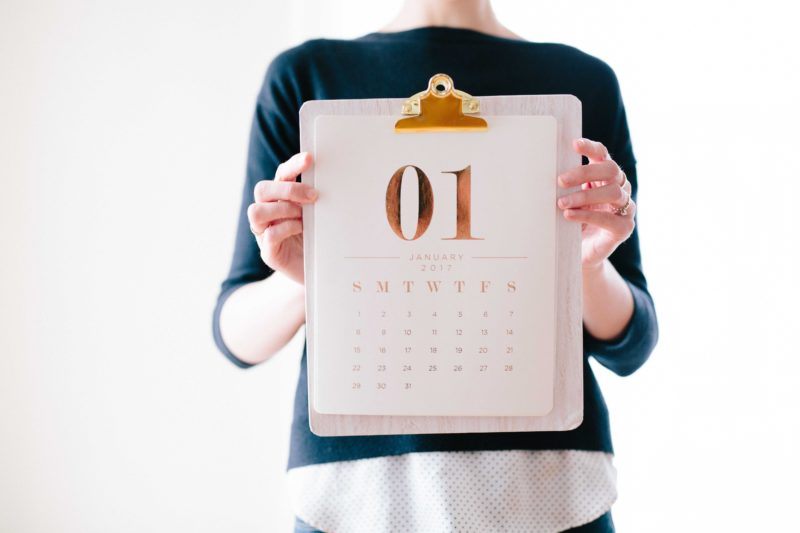 Ask potential venues to pencil in your conference dates early.
Conference Venue Mistake 1: Thinking you have plenty of time
If your conference is not for another 2-3 years, thinking that you have plenty of time to book a conference venue can be detrimental.
Conference venues can often be booked years in advance.
Remembering many conferences are usually trying to avoid the same external event dates as your conference, such as sporting events or school holidays etc,  so there is high competition for similar months and dates.
Therefore, if you don't reserve a spot early, leaving your booking until too late will really limit your choices.
Top Tip:  Draft up a list of potential suitable venues and request for them to pencil in your event dates while you're finalising your venue search/decision making.
Conference Venue Mistake 2: Not knowing your conference program
While searching for your conference venue, you really need to know at minimum a general outline of your program.
This is of course much easier for conferences with a history, however, prior to commencing your venue search you need answers to these questions:
Do you need an exhibition space, and if so roughly how many exhibitors?
What types of presentations will your conference comprise and what space will you require to accommodate this?
What technology will be required for these presentations?
What will your catering and social event requirements be?
Will you hold your social events in the same venue or an alternative one?
Do your delegates need accommodation?
And most importantly, what is your budget?
Create an overview of your conference venue requirements so you can create a shortlist of suitable venue options.
Top Tip: Remember your aim is to find a venue that is adaptable to your program, rather than you needing to adapt your program to a venue.
Conference Venue Mistake 3: Over or under estimating your delegate numbers
With regards to conference numbers, event history is once again a blessing, yet it's an area that can be a minefield.
Book a space too large and you end up paying way too much, while booking a conference room too small can lead to your guests being cramped and uncomfortable.  Neither are a welcoming scenario.
For an annual conference, take a look at the conference data of past attendance.   As a general rule attendance will be affected by the state it will be held in – numbers tend to be larger in the Eastern states – particularly Sydney and Melbourne – than in the west.
If it's an inaugural conference, it's best to be more on the cautious side when estimating numbers.
We recommend reserving a larger space, with the option to be able to reduce space once numbers become clearer. This will minimise impact on your budget.
Top Tip:  While it is essential to make sure  your venue can accommodate your maximum numbers, only contractually commit to minimum numbers to minimise any potential financial ramification of low delegate numbers.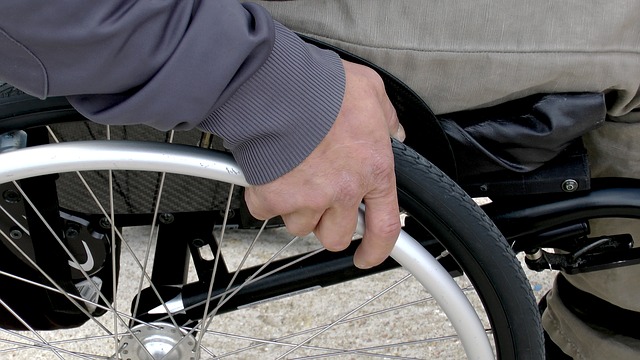 Accessibility for all delegates is an important consideration in the selection of your conference venue.
Conference Venue Mistake 4: Failing to accommodate delegate needs
While accommodating for every single need of your delegates will be impossible, ensuring that your venue has the accessibility to accommodate people with special needs is an important consideration.
This includes people in wheelchairs, with hearing impairments or more simply people with dietary requirements.
When conducting tours of your venue options make sure you assess the accessibility of each.  For instance:
Does the venue provide equal and easy access for all mobility requirements. Not only is it easy to access the venue but also  freely move around it from room to room?
Is there a hearing augmentation system and does it function properly?
Do venue staff have proper disability awareness training?  For instance, are they aware that service dogs are allowed into venues.
Top Tip:  Remember there are close to 4 million people with a disability in Australia – which equates to a high possibility of the need to cater for special needs at your event. 
Conference Venue Mistake 5: Poor location to save money
A venue in an unsuitable, inconvenient location will be guaranteed to get your attendees offside.
Many committees fall for the mistake of selecting a venue that is not central to save money, however, as a result delegate numbers may fall due to the inconvenience of travelling to the venue.
When seeking your venue think once again about the needs of your delegates:
Will the majority of attendees be local and require to be a reasonable distance from home or work?
Is the venue easy to get to from the airport?
Will there be attendees from out of town who will require suitable accommodation options close by?
Is there sufficient parking and public transport options?
Top Tip: Trying to save money with an out of the way venue, may result in a higher loss of income from low delegate registrations. 
Conference Venue Mistake 6: Skipping Site Inspections
If your event is not in your state or country, it could be pretty easy to make the decision to forego the site inspection.
Yet, relying on a distant desktop review of venue options – for budget and convenience sake – can really lead you into troubles that are otherwise easily avoided.
If you are unable to attend line up someone with experience – an event planner or DMC at the destination – to conduct a site inspection for you in your absence.   But be sure to provide them with the full overview brief that we discussed in point 2.
If you can go along, we still recommend that someone with relevant experience accompanies you.
Top Tip: Have a checklist to review or standard questions to ask at each site inspection for comparison purposes.  Check what other events are being held at the same dates to avoid any potential clashes; ask about any planned renovations and if you have time, arrive early for your appointment so you can quietly observe the venue in operation prior to your appointment.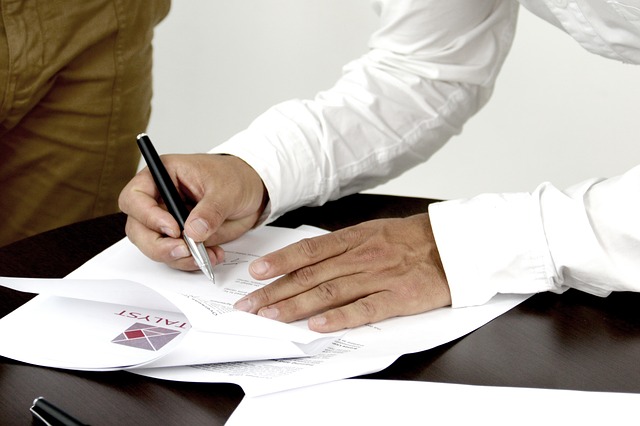 Review your venue contract carefully before signing
Conference Venue Mistake 7: Signing a bad venue contract
Once you've made a decision on the venue, it's time to deal with venue contracts and it really is a case of  buyers BEWARE!
With venue contracts problems will generally only arise when it's too late.
For instance, one company who signed a venue contract prior to the appointment of an event manager, saw a loss of approximately $30,000 because they over-estimated on numbers and couldn't sell all their reserved accommodation rooms or fill catering requirements.
So, go in with your eyes wide open:
Look for hidden or extra costs such as security, power and cleaning
Be aware of the payment schedule and request to adapt if need be
Don't slip up on slippage requirements in the contract – it can get expensive!
Be aware of the release date for room or catering bookings otherwise you may end up being charged for things you do not use
Top Tip: Get someone experienced – such as a PCO – who can go through the contract with a fine toothed comb to look over your contract before you sign it.
While finding a conference venue may sound relatively easy – or fun – there are a lot of pitfalls to avoid. Pitfalls that can have an impact on your budget and your reputation.
It's why we recommend getting an expert in to help out.
Need help with your Conference Venue?
Read More of Our Event Thoughts