The surprising benefits of hiring a Professional Conference Organiser
Thinking of delivering your conference in-house rather than hiring a PCO? Well here are the benefits you could be missing out on…
So your annual conference is coming up and this year you're thinking of managing it in-house rather than hiring a PCO.
It sounds like a no-brainer right? As the conference host you need to make the major decisions anyway so it seems sensible to  cut out the middle man.
After all, you can just as easily book a venue, line up speakers, sell the tickets and get some people in to help out on the day. Voila! A successful conference.
Well if you're a large organisation with full internal resources – you might just pull it off.
If you don't have the resources (and even if you do) – here's why you should really consider hiring a Professional Conference Organiser instead.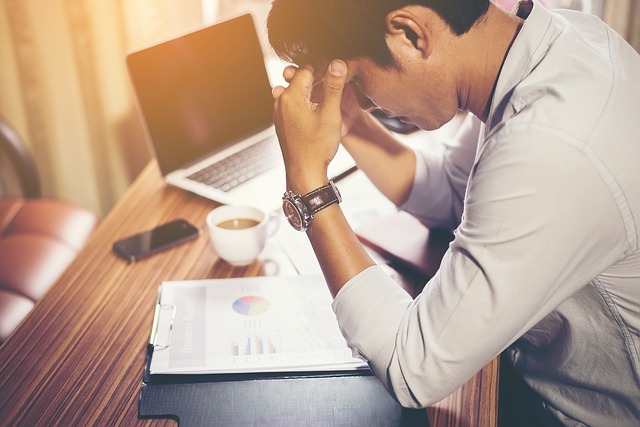 A good PCO will save you STRESS!
When you mention to someone you're an event manager the usual response you get is "Oh that must be glamorous".
Well a 2016 report in Forbes listed event management as the fifth most stressful occupation.
The occupations proceeding it? Police offers, airline pilots, firefighters and enlisted military personnel.
Rated by taking into account 11 stress factors such as travel, deadlines, physical demands and public scrutiny it's clearly evident that event management is not as glamorous – or as easy – as widely perceived.
BENEFIT: A good PCO is experienced in handling the stress (they probably thrive on it!) and can guide you through the whole planning process  keeping your stress levels to a minimum.
A good PCO will save you TIME!
I once heard an estimate that it takes 100 hours of organisation for each day of a conference. Based on this equation it would take 37.5 days to organise a three day conference. With planning for conferences usually starting 1-2 years out this estimate is obviously wildly inadequate.
Do you – or your staff – have the time to step away from their main job role to manage the planning of a conference for a whole year?
And with the unforgiving deadlines of managing a conference – will you be able to internally resource  peak times?
BENEFIT: A PCO has the dedicated time to manage all the details of your conference (and meet the myriad of deadlines!) so you can continue to concentrate on your own job.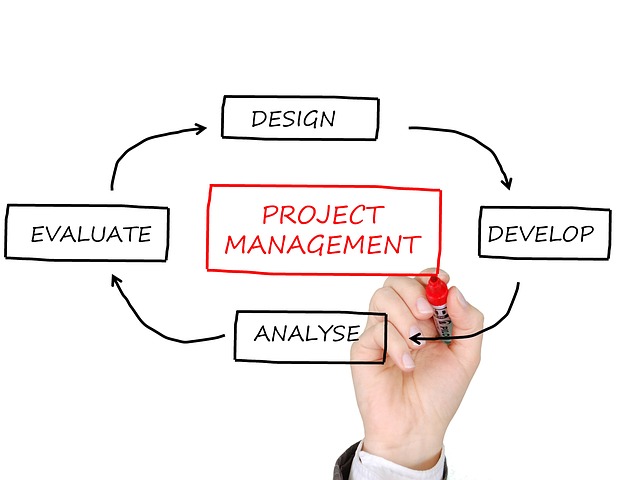 Good PCO's have a proven formula.
Planning a conference is all about the details.
With so many aspects that needs to be managed simultaneously – suppliers, attendees, marketing, sponsorship, administration, logistics, entertainment, transport – it can be a lot of pressure for someone inexperienced.
Tiny details like confirming timing, audio visual requirements and ensuring that speakers know where to go and how to upload their presentations, can have major consequences if not attended to on time.
Ask yourself – does your office have the internal skills, resources and industry contacts to actually manage it all?
BENEFIT: A PCO will have a trained team, set procedures, a long list of proven industry contacts and the experience to deliver a conference fully.
A good PCO will save you MONEY
Okay, the PCO fee seems like the most obvious line to cross out of the budget and save. But do you really save?
A layperson won't know where to make savings, nor likely to have established relationships with suppliers to get better deals.  As an example, a PCO can avoid venue penalties, minimise venue hire costs and negotiate food and beverage waivers. Therefore the initial "saving" you made could be well and truly spent on unnecessary expenditure.
Also PCO's know how to budget effectively to  meet committee objectives without impacting the quality of the overall event.
BENEFIT: A good PCO will make back their fee in savings, receive better pricing from industry contacts and manage a budget that will meet set financial objectives.
A good PCO knows how to solve a crisis!
Speaker cancellations, bad supplier contracts, flooded venues, a broken down bus, earthquakes – there are plenty of crisis's that can occur at a conference. (It's the top 5 most stressful occupation after all!)
In fact the long road of conference planning has a number of pot holes that can certainly make the whole journey pretty bumpy. Ask yourself – will you know what to do when something unexpected comes your way?
BENEFIT: A great PCO has 'been there, done that' and will know how to effectively manage any crisis and minimise collateral damage to your conference.
A good PCO will let you enjoy your conference (and build your reputation!)
As the conference host – you actually want to enjoy your event rather than have your head down in the daily event logistics.
With a good PCO you can you have an experienced team professionally managing the day to day logistics while you and your team are out networking with your members.
And remember – while you've been planning the event for a year or two – the actual conference is what your boss and peers will  see, experience and assess.
If the event doesn't run smoothly on the day you'll likely be seen as the public face of that failure.
Can you handle that stress?
BENEFIT: A PCO will make you look good. Really good.
Bringing the management of your conference in-house definitely isn't an impossible task. However, it's one that is wrought with a number of challenges and unsuspecting hiccups for a novice team.
A good, proven Professional Conference Management team can deliver financial, stress, time and reputation saving benefits that are too good to miss out on!
Looking to hire a PCO?  Let's chat.
Read More of Our Event Thoughts